Testimonials attest to our products and services as potential customers can get a good sense of what it's like to do business with us.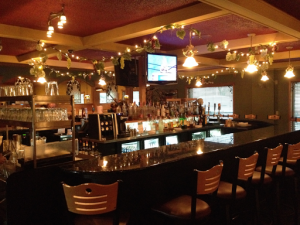 We'd love to hear from you! If you have done business with us before, let us know how we are doing so we can offer the best service possible. We would like to showcase a section on our website but no worries; we will leave names out if you would like.
Thank you very much for your interest and time in Penguin Juice. Please fill out the form below to leave a review/testimonial and let us know if we can contact you – if further feedback is necessary!