Slush and Smoothie Drinks
SLUSH AND SMOOTHIE FROZEN DRINKS WITH A SWEET REFRESHING TASTE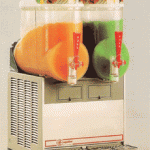 All of our slush and smoothie drink mixes are manufactured using the highest quality ingredients available on the market and have an excellent fruity taste.
Penguin Juice Slush mixes are a shelf-stable product. It does not require being frozen or refrigerated (until opened) and has an average shelf life of 3 – 9 months, which can be prolonged if stored in a cool, dry place. Our slush or smoothie products are packed in 6 1/2 gallon bottles per case
We offer over many flavors which will keep your customers coming back for more. These products can be used in convenience stores, gas stations, and schools.

SLUSH FLAVORS
Blue Raspberry
Cherry
Clear Cherry
Fruit Punch
Grape
Green Watermelon
Kiwi – Strawberry(Green)
Mango
Orange Cream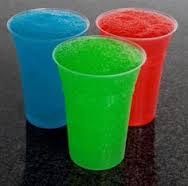 Peach Mango
Pina Colada
Raspberry Lemonade
Raspberry (Red)*
Strawberry
Strawberry-Banana
Strawberry-Kiwi (Red)
Strawberry
Lemonade
Watermelon (Red)
SMOOTHIE DRINK FLAVORS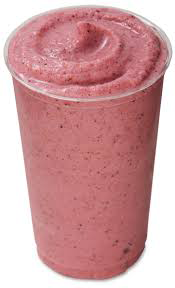 Banana Split
Blueberry Pomegranate
Blue Raspberry
Cherry Vanilla

Strawberry
Strawberry-Banana
Strawberry-Kiwi
* Other flavors available upon request, with a minimum order.
* Private Labeling and the complete nutritional information is available on request.
* Smoothie and Slush products both can be packed in four (4) 1-gallon bottles per case with small minimum orders.