PENGUIN JUICE COMPANY ~ PREMIUM JUICE MANUFACTURER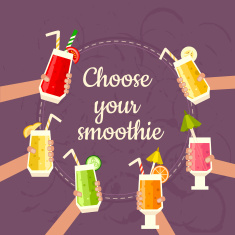 In the beginning, the primary reason for the organization and existence of the Penguin Juice Company was the desire to develop a shelf-stable, bag-n-box juice program, which would provide our customers with the highest quality products available. This idea came from 25 years in the Fountain Syrup Business and the need to provide juice products that were consistent, good tasting and cost-effective.
In the early 1970s, while working for another company, we were packaging juice concentrates in 5-gallon syrup tanks and selling these products to the Bar Tavern Industry. The three-(3) products that we sold were Screwdriver Base, Grapefruit Juice Base, and Sour Mix. These products were not very good.
A LITTLE HISTORY ~ PENGUIN JUICE COMPANY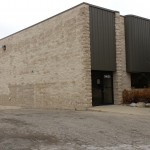 Penguin Juice Company was established in June of 1991, and we moved to our new manufacturing facility located in Westland, Michigan in 1996, where we manufacture a complete line of slush's, cappuccinos, juices, and juice blend concentrates for the foodservice and institutional industry.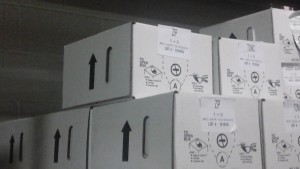 Our concentrates are packaged in bag-n-box, jug pack, one gallon, and half-gallon containers. Our beverage packages are designed to provide our customers with the benefits of substantial product cost savings, exceptional sanitation, quality control and decreased waste that will provide better-operating efficiency.
Our dedicated personnel, have formulated our products to provide exceptional taste, reliability, and consistency. Our products are currently enjoyed by consumers throughout the Continental U.S., Australia and Canada.
ABOUT US ~ QUALITY JUICE PRODUCTS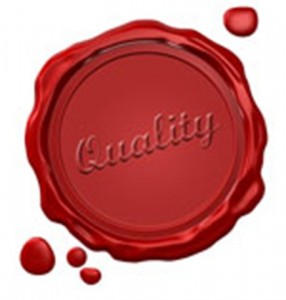 All of Penguin Juice Company's flavor profiles are developed and processed in house, to ensure they adhere to our high-quality standards. While we have our standard product line, packaged under the Penguin label, we also formulate and design new specialty items and package them under private labels for customers who desire a proprietary flavor profile.
Our North American proximity to air, sea and land routes provide us with the ability to serve the global marketplace. A wide variety of large and small companies rely on Penguin Juice Company to provide quality, dependable, consistent and cost-effective products.
And … in a changing world market, we are looking forward to the development of new flavor profiles and new product innovations for our growing customer base.