FOOD & BEVERAGE MARKETS / INDUSTRIES SERVED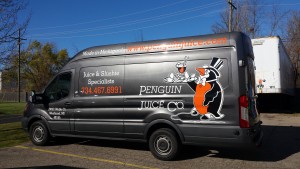 Penguin Juice specializes in products sold through our network of distributors. The beverage markets we serve are various segments of the food and beverage management industry. Some of the beverage markets we serve include; daycare centers, food courts, health clubs, nursing homes, healthcare facilities, schools, universities, restaurants, bars, smoothie centers, and convenience stores.

If you have any suggestions, please let us know!
We would like to expand on the website, adding testimonials and other things that would be of interest to our clients. If you have any comments, concerns, compliments or suggestions – please let us know. Your opinion and feedback are strongly encouraged!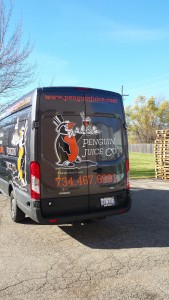 Penguin Juice Specializes in products sold through our international network of distributors who serve various segments of the food and beverage management industry, such as;
Daycare centers
Food courts
Health clubs
Hospitals
Nursing homes and healthcare facilities
Schools and universities
Restaurants and bars
Smoothie centers
Convenience stores
FOR COMPLETE LISTING OR SPECIAL ORDERS
CALL TOLL FREE +1 (800) 335.2699