CHILD CARE JUICE DRINKS – 33 FLAVORS INCLUDING 20 CLEAR JUICES ~ KIDS LOVE!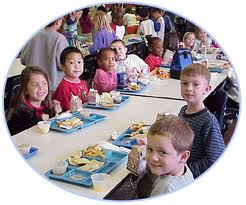 Our child care juice flavored products are of the highest quality, better taste is just the beginning. We also offer 20 clear juice blends (free of dye) including apple, white grape, and 33 total flavors. Scroll down the page to view a complete list of the flavors we manufacture.
They come packaged in 6 1/2 gallon tamper-evident sealed bottles. One case of concentrate makes 22 1/2 gallons of the finished product.
Because it is a concentrate, it takes up less valuable storage space in your center. It has a shelf life of 6-9 months if stored in a cool, dry place and requires no refrigeration until opened.
Penguin Juice Company also offers numerous Child Care Products in addition to Child Care Juice. For a complete listing of products, please view our Child Care Products Page >>
CHILD CARE 100% JUICE-BLENDS
Clear Berry
Clear Cherry
Clear Cinco Citrus
Clear Cran-Apple
Clear Fruit Punch
Clear Mountain Berry
Clear Orange Citrus
Clear Orange Pineapple
Clear Peach
Clear Peach Mango
Clear Raspberry
Clear Raspberry Orange
Clear Strawberry
Clear Strawberry Banana
Clear Strawberry Kiwi
Clear Tangerine
Clear Watermelon

Apple
Blue Raspberry
Cherry
Fruit Punch
Grape
Green Watermelon
Kiwi-Strawberry
Orange Citrus Punch
Orange Pineapple
Orange Raspberry
Peach Mango
Strawberry
Strawberry-Banana
Strawberry-Kiwi
Very Berry
White Cranberry Peach
White Grape
Complete nutritional information is available upon request.
(Lemonade is also available.)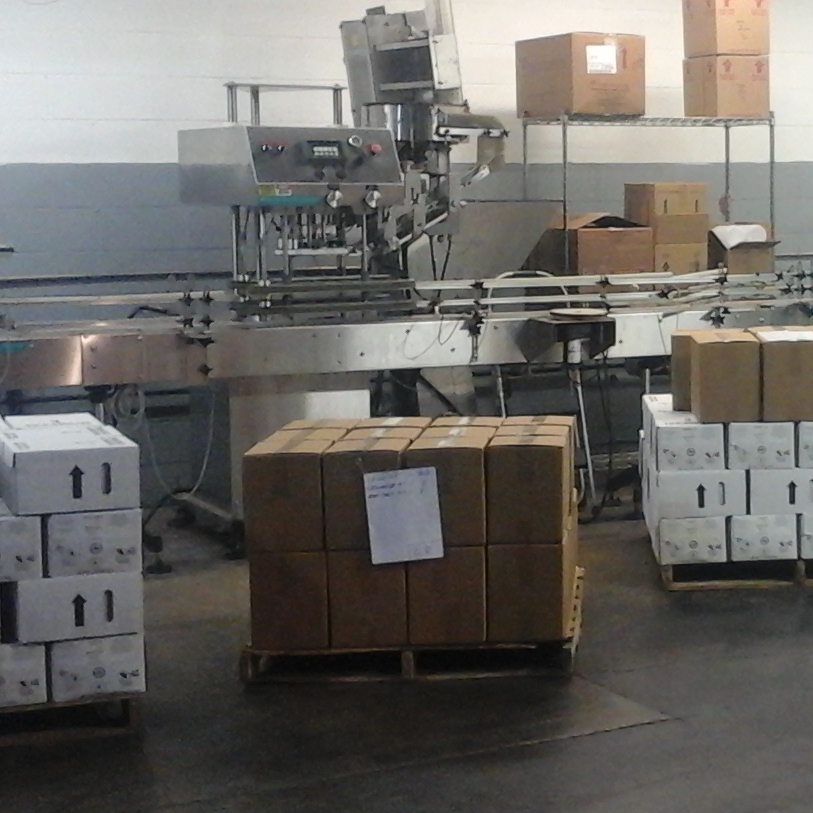 Beverage Fill Line – Bag in the box shown on both sides;
Three 1-gallon fresh packs shown in the center of the photo.
Private labeling available.