HOT DRINKS – GREAT CAPPUCCINO & HOT CHOCOLATE ARE A DELIGHT FOR EVERYONE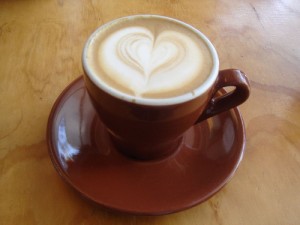 Hot Drinks are good, all year long. Cappuccino and Hot Chocolate mix by Penguin Juice Company are a shelf stable product offered in a bag in the box syrup concentrate.
Our Cappuccino and Hot Chocolate mix does not require refrigeration and has an average shelf life of 3 months, which can be prolonged if stored in a cool, dry place.
The cappuccinos are delicious frozen on those hot summer days or can be served hot on chilly winter days too. Hot chocolate is a great way to warm up for kids and adults alike.
CAPPUCCINO |  HOT CHOCOLATE FLAVORS
Caramel Vanilla
English Toffee
French Vanilla
Irish Cream
Mocha
Private labeling is available.